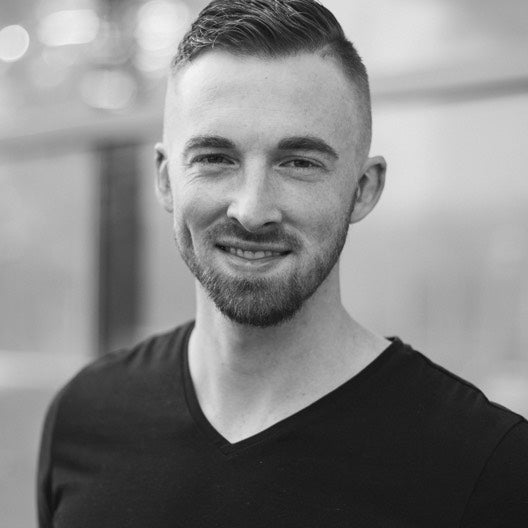 A letter from Leighton Taylor
Hi there! I'm Leighton, and I have one driving goal: to help you make more money with your ecommerce business.
Sure, I design beautiful Shopify websites, but a good-looking website is just a means to an end: increasing your profit.
Building a successful ecommerce business is incredibly difficult. It takes a lot of trial and error, hard work, and expertise developed over a long period of time.
My team and I have been building Shopify websites for the past 7 years, and have helped over 300 store owners build, launch, and grow their businesses. We work with entrepreneurs and small businesses of all kinds, ranging from one-person bootstrapped businesses to venture-funded Silicon Valley startups.
When we accept a new client, our goal is to share what we've learned about ecommerce so that your business can benefit from our years of experience. We specialize in helping our clients improve their conversion rates, average order values, and customer lifetime value to grow their profits with their existing traffic and customers.
If you're looking for a Photoshop monkey who simply does what you tell it, that's not us. Instead, we'll provide pushback and recommendations throughout our relationship to guide you in the right direction and find hidden opportunities for growth.
If you need a seasoned team who can help you grow your business, let's find out if we're a good fit to work together.
Our Approach
Dedicated to excellence in 
design & creativity
Our People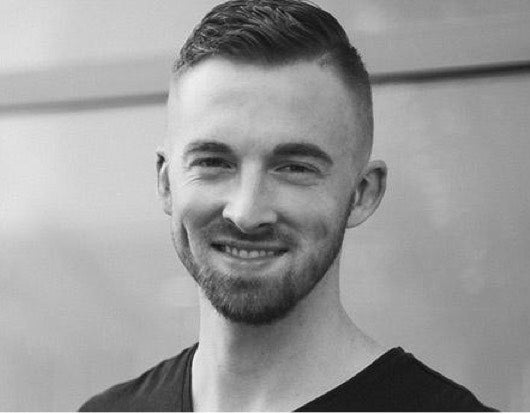 Leighton Taylor
Owner / Design Lead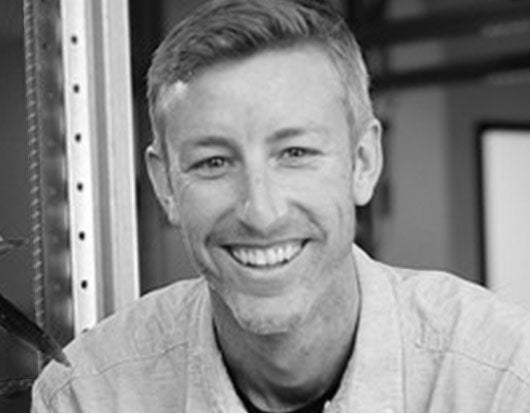 Andy German
Project Manager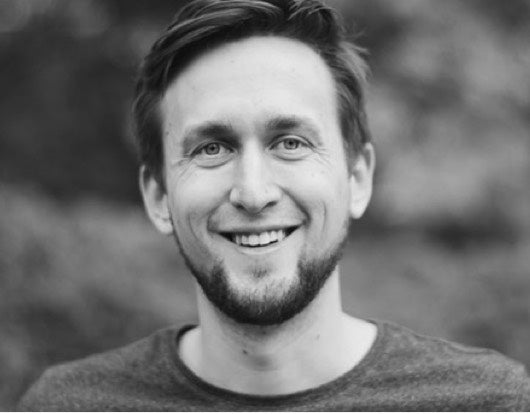 David Bonner
Developer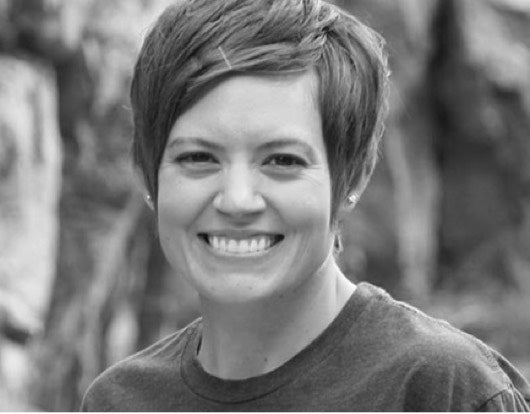 Lydia Williams
Administrative Specialist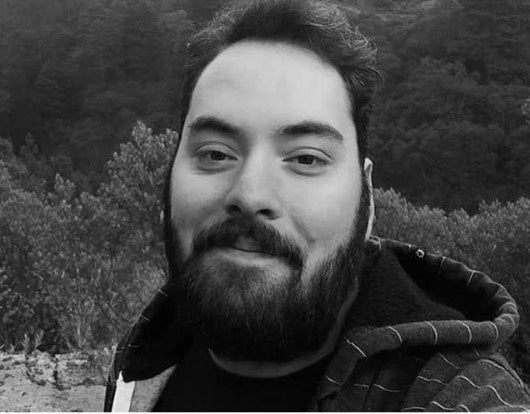 John Boyer
Developer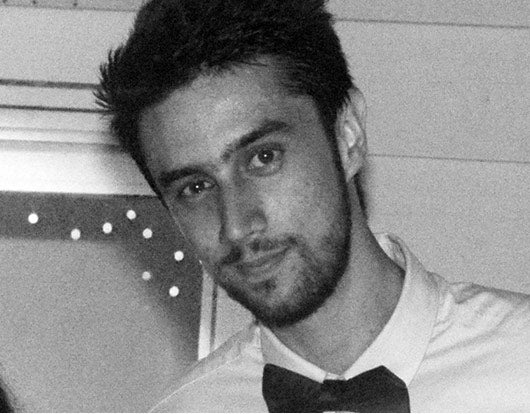 Samir Timezguida
Designer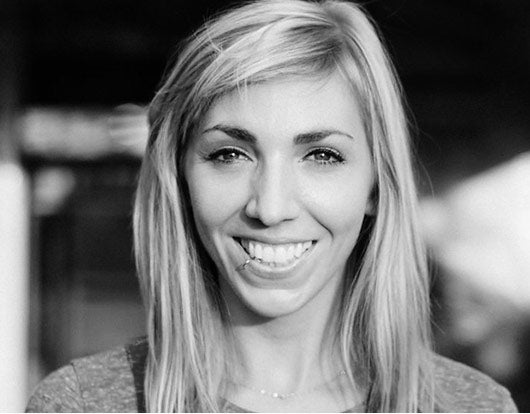 Alana Morgan
Copywriter
Questions you might be asking
What's it like to work with you?
We're a small team by design. Our partnerships with our clients are close-knit, agile, and personal.
Here's what you can expect if we work together:
Clear, fast communication. We're available to talk on the phone, by email, or meeting in person if you're local.
Flat-rate pricing. We carefully scope out each project before beginning to make sure we fully understand your needs and goals. This allows us to quote a fixed price for most projects. Of course, if you ask for changes in the project scope after it's underway, we're happy to accomodate and adjust the price accordingly.
Deadlines met. We set up milestones and make sure that each project is finished on time.
Initiative and attention to detail. We don't stop with the bare minimum. We love to blow our clients away by going above and beyond & making recommendations for how their sites and businesses can be even better.
Who's a good fit to work with you?
You might be a good fit to work with us if:
You're willing to invest in your company by bringing on a team with experience and expertise, and you're not just looking for the lowest bid.
You're good at being the vision that drives your company, but also willing to trust our expertise in matters of design and ecommerce best practices.
How much will it cost & how long will it take?
Most website packages for startups and small websites range from $5-10k. Packages for established businesses and larger websites range from $10-25k+.
Our ongoing Growth & Support package starts at $595/month.
Most projects take between 6-12 weeks.
What kinds of results will I see?
Existing businesses
We specialize in taking existing businesses and helping them significantly increase their revenues. It's not uncommon for our clients to see increases of 50-100% or more in revenue.
We can't promise these exact results for every client, but significant improvements often happen because we're able to hugely improve user-friendliness, SEO-friendliness, mobile-friendliness, and adherence to usability and ecommerce best practices, in addition to advising on marketing strategy.
Results will vary, but we're usually able to help our clients improve their revenues significantly.
New businesses
If you're setting up a brand new website, our expertise can help you build a site that is trustworthy and professional that will help your new business launch successfully.
Our Location
1630-2 Meeting Street
Charleston, SC 29405
Based in Charleston, South Carolina, we partner with clients across the USA and internationally.
Meetings are by appointment only. Contact us to schedule a meeting to discuss your project!